With more than 600.000 users worldwide, in more than 180 countries, Travello is the largest community of travellers in the world, on app. But even with a large number of users, we at Travello still aim to create a close community of travellers and will every week publish a short interview with one of our avid travellers! 
This week we are getting to know Brinlie from USA, but you might also know her as "Brinlietravels" from the Travello app.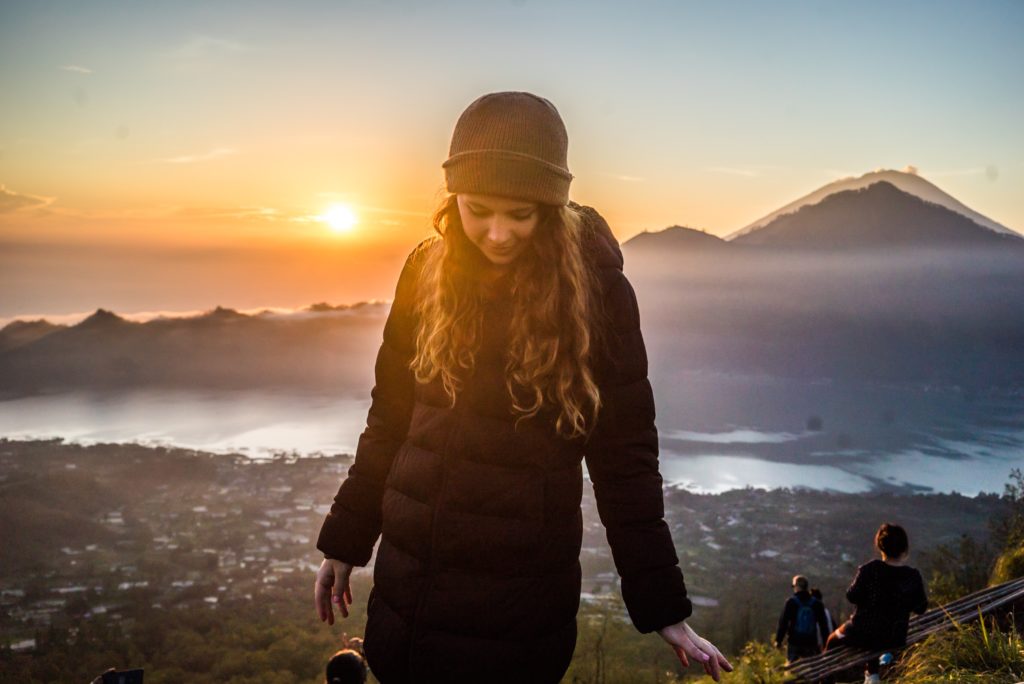 Hi Brinlie! Can you please tell us a little bit about yourself?
I am a bright, bubbly person who loves trying new things and meeting new people. I love reading as I am a voracious learner. I also love making art and creating. I love that travel pushes me to do all these things. I am inspired by the world and want to help make it better. I love transcending language and cultural barriers to create meaningful connections with people. I like challenges, breaking stereotypes, and enjoying the little things.
What is your favourite travel destination and why?
Sydney, Australia. It might be because it was the first big city I'd lived in for an extended amount of time so it has a special place in my heart… but I also think it is a magical city. During the summer the nights are warm and the smell of flowers from the Jakarta trees will safely guide you home. The sky is bright and the city is full of excited energy. No matter where you are from you will find friends, the perfect beach, a party bus, tacos, and so many cool niches to discover that are tucked away. For me Sydney has it all.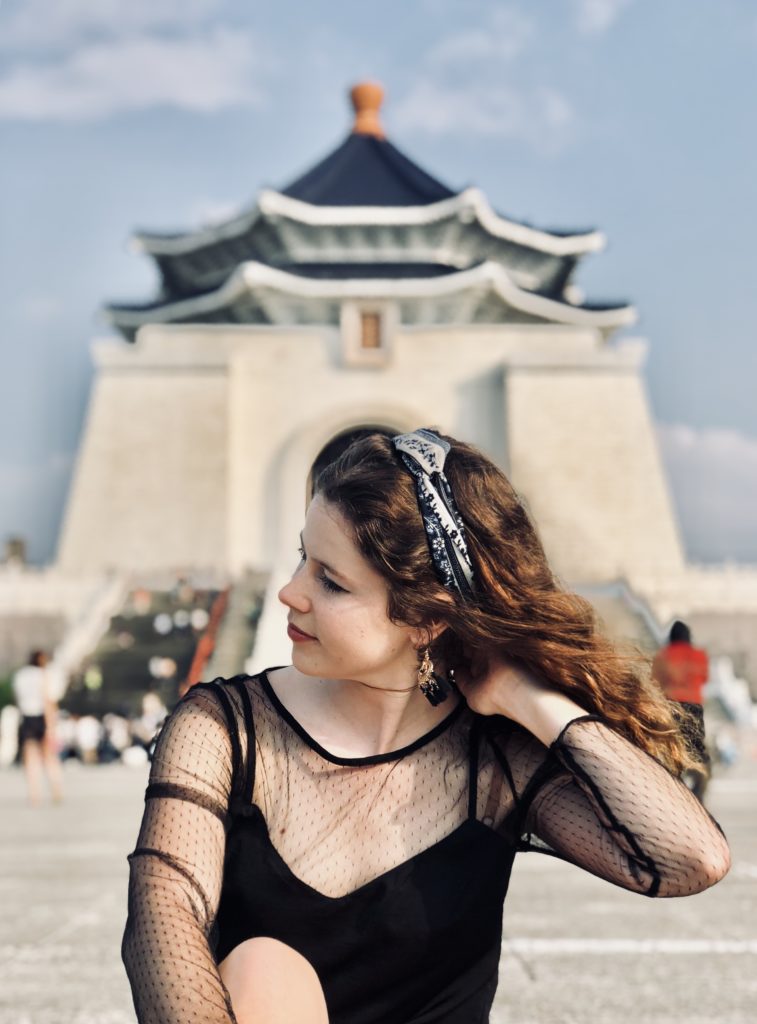 What do you always bring with you when you travel?
For me, one thing I have to have is my laptop. I make money while traveling by teaching online. If I can't make any money then I would need to go home fairly quickly.
Why do you like to use Travello?
Europeans and Australians maybe known to travel but Americans are not. I think because of this it may be a little harder to connect to fellow expats. I have found Travello an awesome way to bridge that gap. And I'm glad it had as I have connected with some really great people on here. Additionally, there are great people I've not met on the app who have given me good travel advice. I went to the little gem of Yogyakarta, Indonesia because of some direction from a fellow Travello user. And it was a gorgeous city that I otherwise might have missed out on. Traveling on the road for a while can get lonely and Travello has connected me to many like-minded people who have supported me on my journey.
Follow Brinlie on the Travello app here!